Main content starts here, tab to start navigating
Private Event: Kare Partners
"Ryan, Patrick, Seth and Michael (along with their staff) were amazing. They were very accommodating, detail oriented, efficient AND the food was spectacular. Our event was fantastic from start to finish (and all the time before and after). We will definitely host more events at the Heirloom/Honeycomb family of restaurants. Thank you!"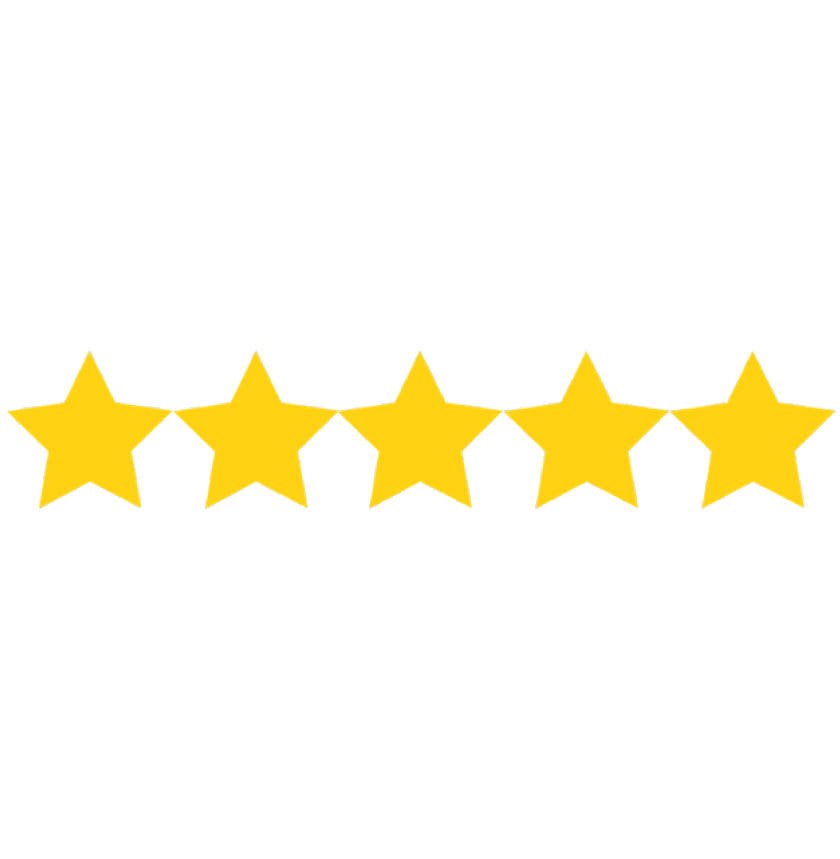 Private Chef: Danielle
"Amazing, Chef Patrick was phenomenal!"