Main content starts here, tab to start navigating
Private Event: Kare Partners
"Ryan, Patrick, Seth and Michael (along with their staff) were amazing. They were very accommodating, detail oriented, efficient AND the food was spectacular. Our event was fantastic from start to finish (and all the time before and after). We will definitely host more events at the Heirloom/Honeycomb family of restaurants. Thank you!"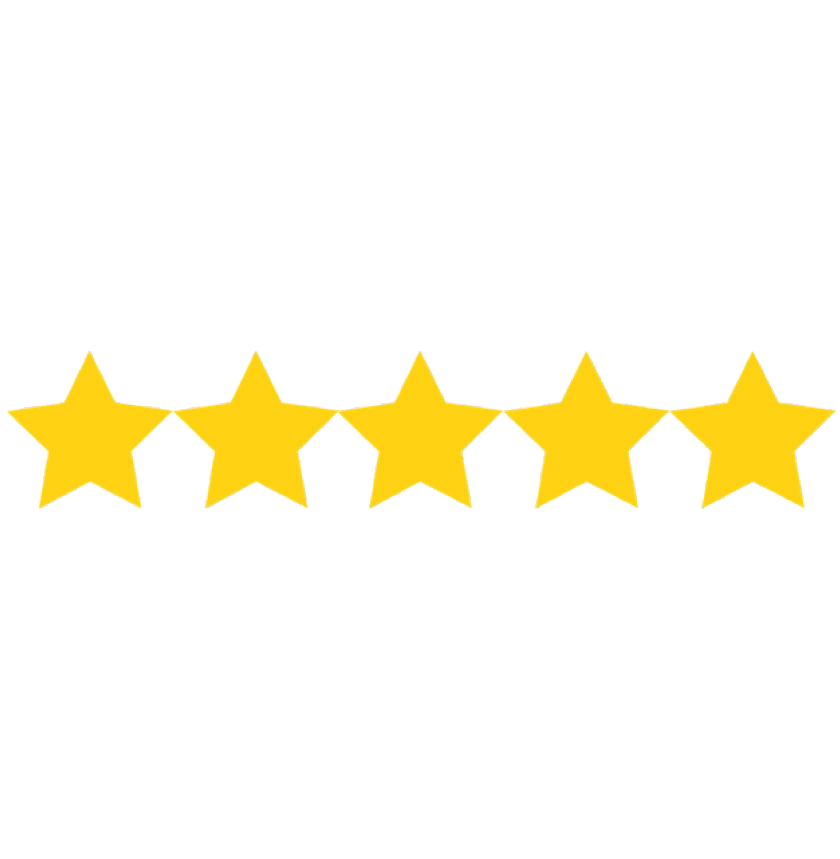 Private Chef: Danielle
"Amazing, Chef Patrick was phenomenal!"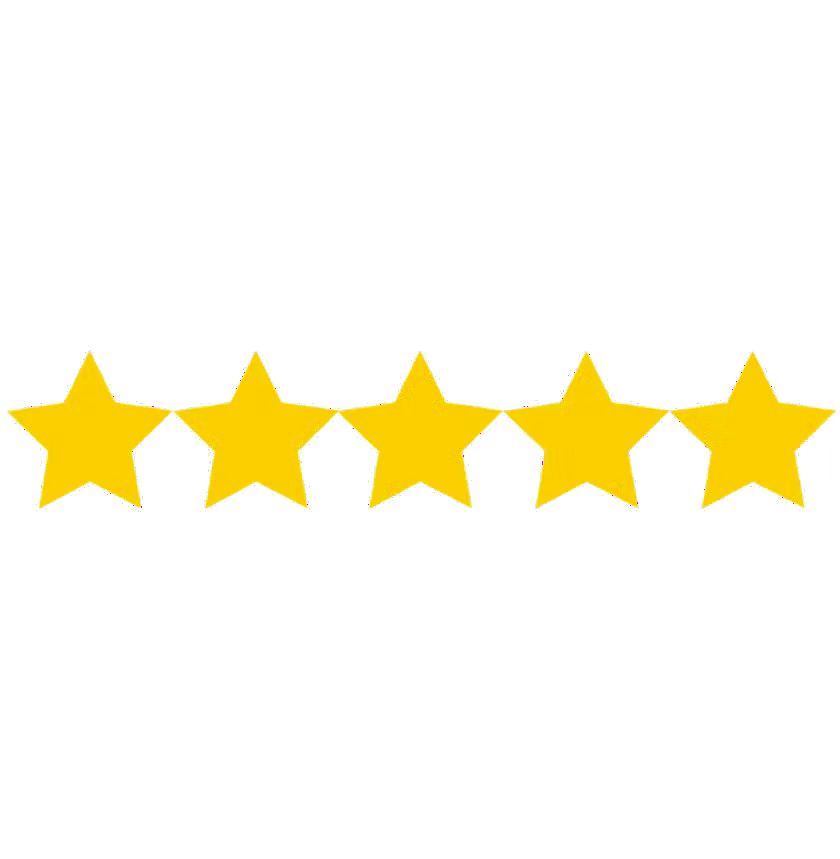 Private Chef: Lindsey
"Patrick helped us celebrate our parents' 50th anniversary with a dinner in our vacation rental. Every aspect of the dinner was fantastic…from the delicious food to Patrick's highly personable nature. Our whole family throughly enjoyed the evening!"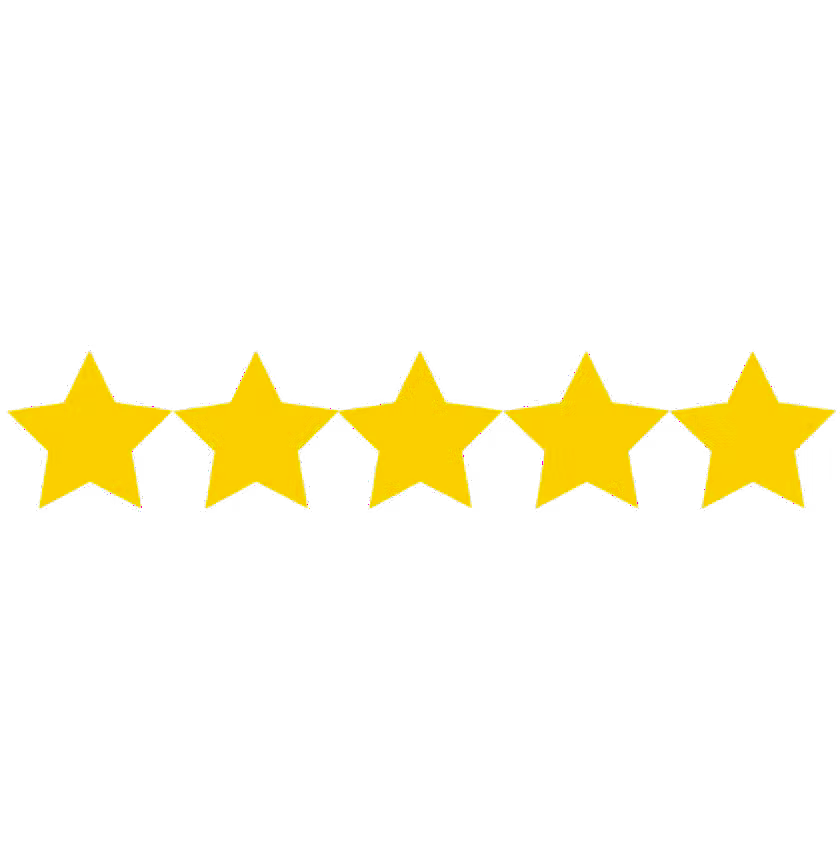 Private Chef: Nichole
"I cannot thank Chef Patrick and his brother Ryan enough. From day one the communication via telephone and email was very professional and all questions were answered. We hired Chef Patrick for a Sweet 16 Party. We went with an Asian Style buffet with Sushi appetizer. From the moment they arrived at our home, we were hands free and able to enjoy our daughter's party. The presentation was wonderful, and the food was phenomenal. We can't wait to hire them again for a future event!"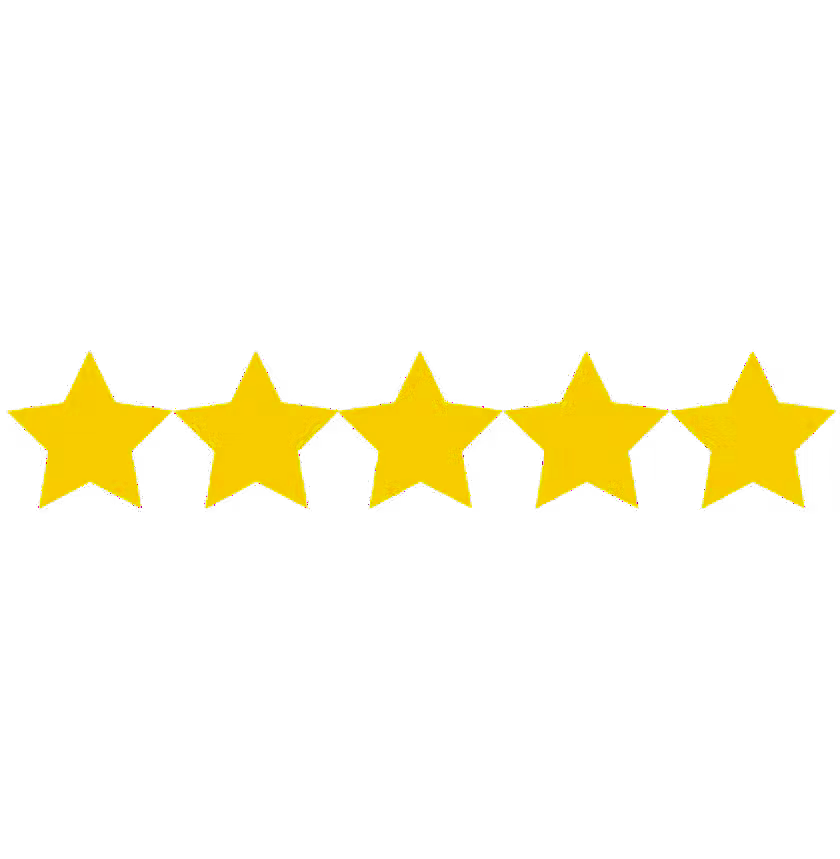 Private Chef: Craig
Seth and team did an incredible job! From beginning to end, Seth was hands-on and completely open to my crazy ideas and feedback in crafting a unique tasting menu. In addition to the food (which was excellent), the wine that Jesse paired with each dish made the food, and the overall experience, that much more special. It was a birthday dinner that my wife, and all our friends, will be reminiscing about for a long time.